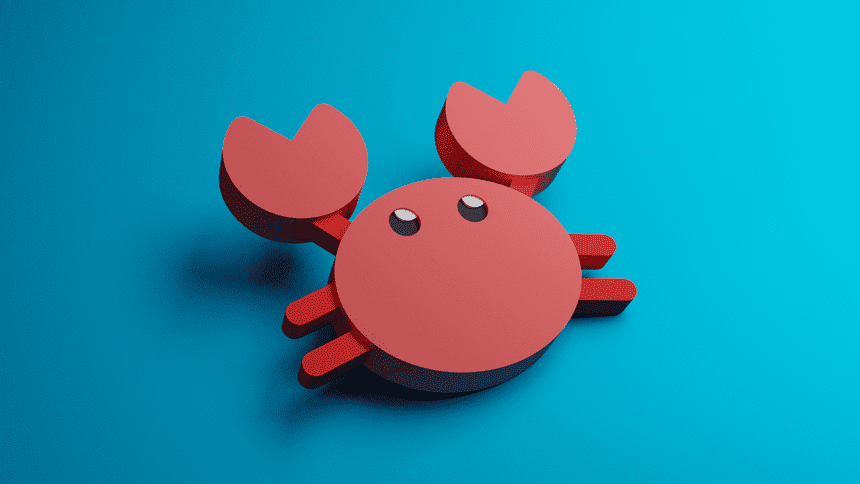 Thank you for the outpouring of love for our new mascots; the adorable crab Dango and precious fish Mochi! We are releasing a free asset pack to celebrate so you, too, can swim with our aquatic friends!
We've included easy to use .zip files of each mascot. You can import them into Twitch Integrated Throwing System like shown below! We've even included some SFX (even if they're... just okay).
Example Usage by Kota Kotonya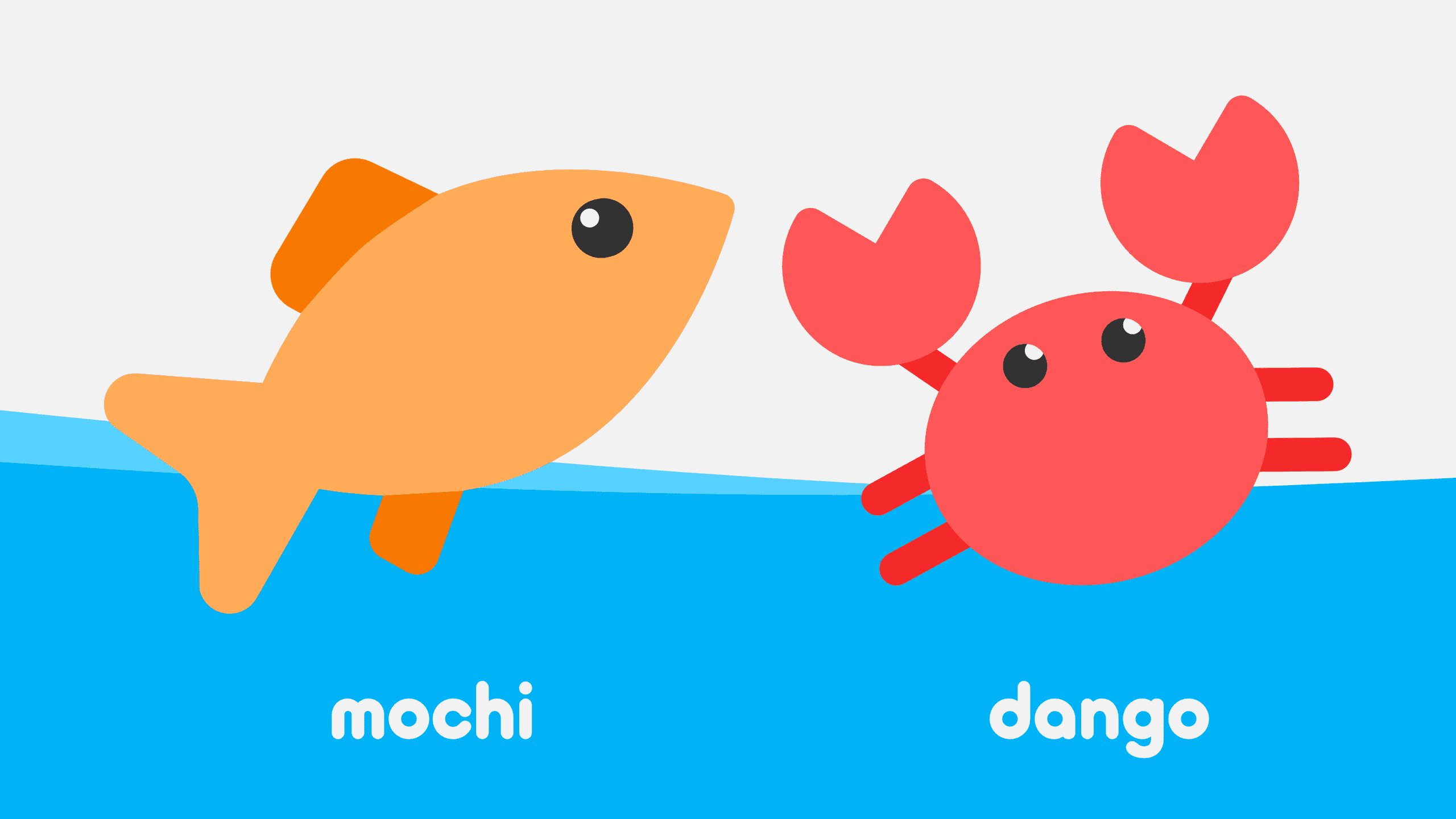 Download Mochi Assets Download Dango Assets
Both asset packs are free to be used in any context, but redistribution or resale are strictly prohibited.