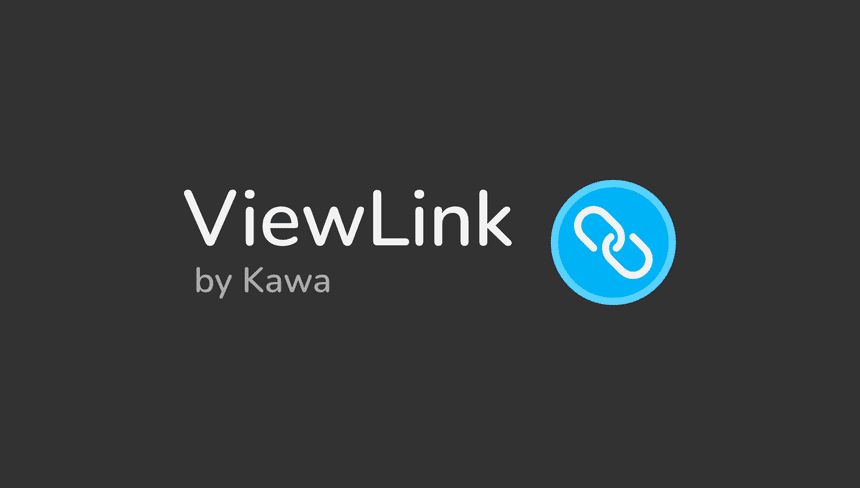 Are you a VTuber that wants to stream VR games, but only have a Live2D model? With ViewLink, you can have your Live2D avatar react to VR gameplay without any fancy setup or additional hardware!
Download ViewLink Join support discord
Examples
It's here! ViewLink is the first vtuber tool that allows you to play VR games while using your Live2D avatar!

Download it for free in the reply below!

Thank you to @/PiaPiUFO for the wonderful clip and to all the other testers that helped us out~#Vtuber #VTuberUprising pic.twitter.com/LPEmIP4xsW

— Kawa Entertainment (@kawa_entertain) April 7, 2022
i tried out ViewLink by @kawa_entertain to use my Live2D vtuber avatar in VR ! ! pic.twitter.com/GDW5htim5O

— ROBPOKE ˗ˏˋ(•‿•)ˎˊ˗ (@Robpoke) May 3, 2022
Notable Current Features
VR head movement transferred to a Live2D avatar.
Automatic eye blinking setup.
Use your microphone to control your Live2D avatar's mouth movement.
In-game quick access menu for swapping models and activating hotkeys on the fly.
Planned Features
Gesture-based expression activation.
Improve UI customization options, especially the quick access menu.
Improve the hand tracking data passed to Vtube Studio.
Send finger tracking if the controller supports it to Vtube Studio.
Send controller rotation information to Vtube Studio.
Add play space tracking.
Current Limitations
Hand tracking data doesn't include controller rotation or finger tracking.
Very limited customization for quick access hand menu.
Setup Instructions
Start Vtube Studio* and turn on plugins
Start SteamVR (and make sure all controllers are properly connected)
Unzip the downloaded file and start the "ViewLink VR to Live2D.exe"
Configure the application through the SteamVR dashboard
ViewLink is free to be used in any context (including commercial), but redistribution or resale is strictly prohibited.
*Vtube Studio must be purchased separately in order to use this application.